Today's girls look pretty, this is the progress of the times, so that we can chase beauty and fashion in the context of satisfying basic life.
Cosmetics and make-up techniques are getting more and more advanced! But for beginners, makeup is not an easy task. For example, painting eyebrows, beginners to paint eyebrows tips, just learn to make up, don't miss it!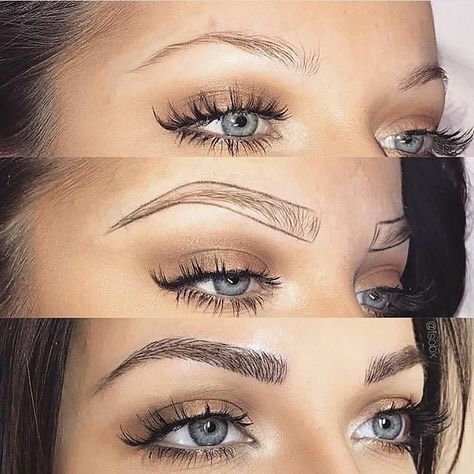 A good eyebrow is the first lesson for beginners to learn to make up, because our faces are different, the most critical problem is to find the one that suits you.