Every girl who loves beauty likes to start with her own hair, especially for hair accessories, if it is properly matched, it is the finishing touch.
Hair accessories are all kinds of objects used to decorate the hair and the head.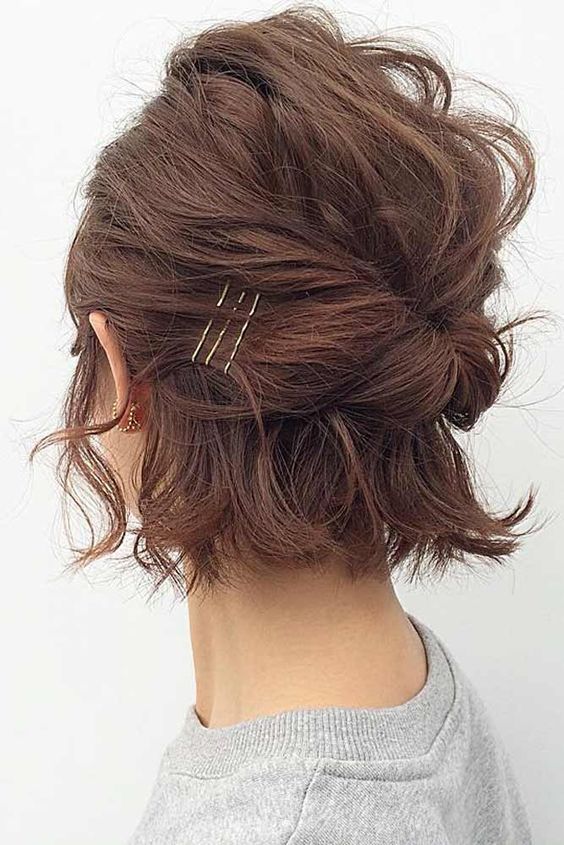 There are many types of hair accessories and different materials. Today, hair accessories have become an indispensable fashion accessory for women's styling, and different hair accessories can be combined with different hairstyles.