Due to the rich color and interesting shape of the balloon, it has recently become a popular wedding venue. And the balloon is affordable, so guests can take it away after the wedding. It can be said to be nice and fun.
In addition to being used to decorate photo frames and arches, balloons can also be designed with flowers, and the shape of the groom, the bride and the flower girl who make the balloons into cartoon characters is so interesting and creative.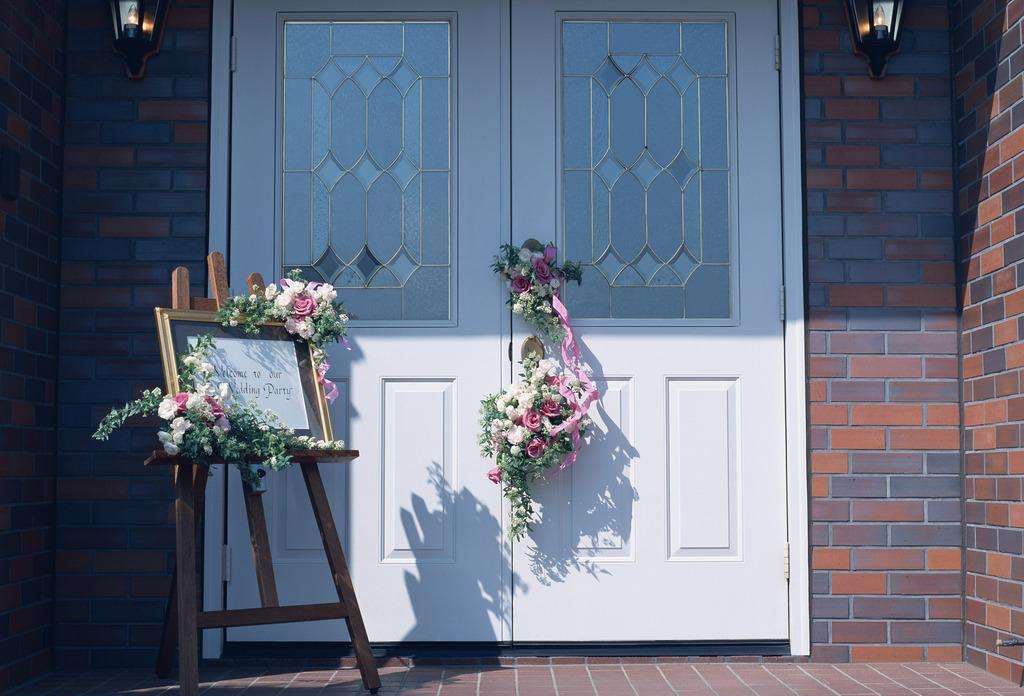 The sign-in desk is the place for guests to sign in, and it is also the first place on the wedding scene to leave a guest impression. Guests will leave a first impression here, so the warm and creative sign-in desk will win more for you. a good impression. The exquisite check-in desk is a classic art masterpiece.