Walking on the street, do you see the envy of other people's beautiful hair? In fact, not all hair styles have to undergo a complicated process to be able to present themselves in front of everyone. You will definitely like these simple compilation tutorials.
In addition to mastering the hair styling skills, there are a number of hair styling tools that can be used, which can greatly increase your hair styling speed and save valuable time.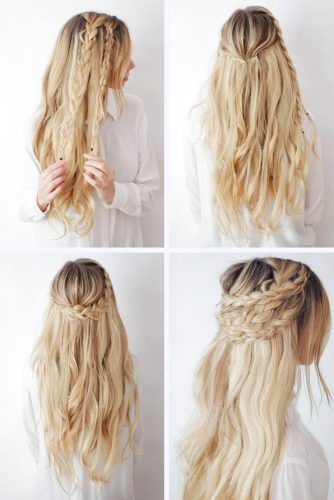 At the same time, there are beautiful hair accessories to make your hair style more perfect.