Every morning, I always sleep for a few more minutes. The end result is that I don't have enough time to do hairstyles. Some hairstyles don't take a long time to do, and it's easy to get it in a few minutes a day.
Whether it's long hair or short hair, there are suitable hair styles that can be done in a few simple steps.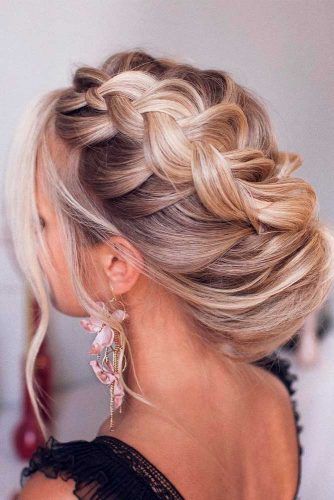 There are many kinds of beautiful hairstyles. Today these simple braids make you a stylish hairstyle in a short time.