With the improvement of living standards, the number of cars has increased year by year. As the vehicle is lifted, the number of used tires is also increased.
If you have a scrap tire in your home, try a simple DIY step and make a beautiful flower pot by hand.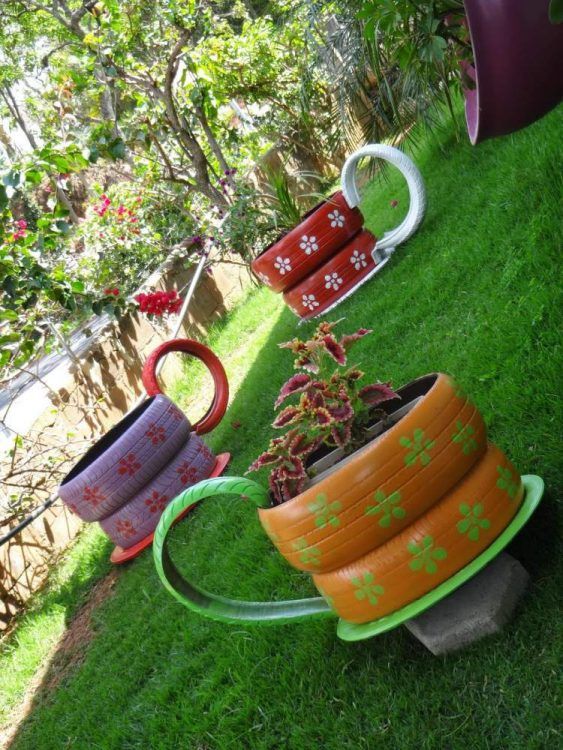 Or there is a small courtyard at home, directly to the next big project, directly get DIY small pool! I believe that being beautiful can not be believed.