For most brides and grooms, what is needed is the uniqueness of the wedding, leaving a lasting memory point in their lives. So how is the wedding scene more romantic? How can it be unique?
Traditional indoor weddings, whether Chinese or Western, are most popular among brides and grooms, while indoor weddings can use more decorations.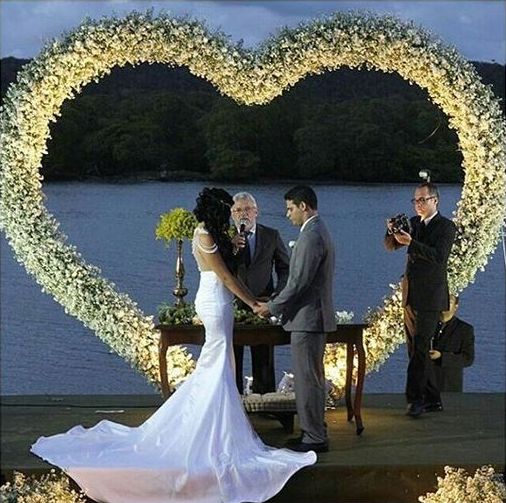 The layout of the wedding venue is often inseparable from flowers, veils, fabrics, lighting, photo, candlesticks, romantic bubbles, ribbons and balloons. With these materials, you can create a fairytale wedding and create A very artistic scene that makes the wedding more perfect.