Eye makeup is the most important step to change the biggest gap, eyeliner, eye shadow, mascara, false eyelashes, double eyelid glue, it can be said that painting the eye makeup is equivalent to changing a face. Before many girls didn't paint their eyes, their eyes didn't have the spirit. After painting the eyes, their eyes zoomed in immediately.
The eyeliner is the most important part of making your eyes bigger. Drawing your eyeliner will make your eyes look a lot bigger. In addition to the most common smoky makeup, girls can also change the black eyeliner when drawing the eyeliner. In white, black is thin, white is fat, the same reason, white will be more big eyes than black.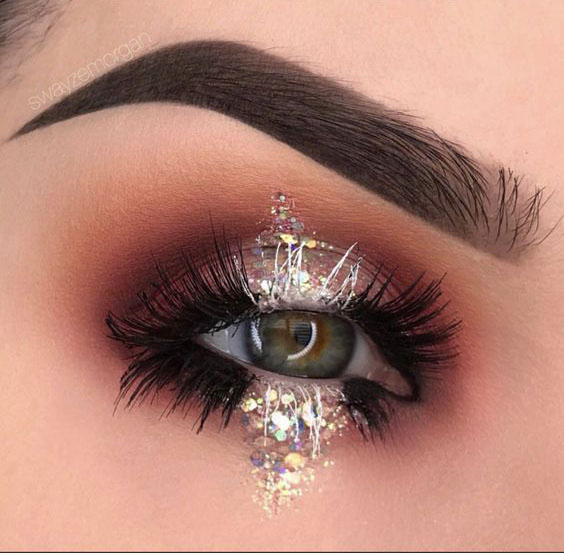 Because the color of the skin is different, the same eye shadow has different coloration on different people's skin. Therefore, when purchasing cosmetics, you can try the makeup products prepared by the seller, which further highlights the coloration of the eye shadow.