No matter which area you are decorating, the decoration of the wall can not be ignored. Of course, the bedroom decoration is no exception. The walls of the bedroom should be simple in shape; the choice of color must be determined according to the style and personal preference of the bedroom.
The focus of bedroom wall decoration is mainly reflected in two aspects: one is the choice of decorative materials, and the other is the sound insulation effect of the wall.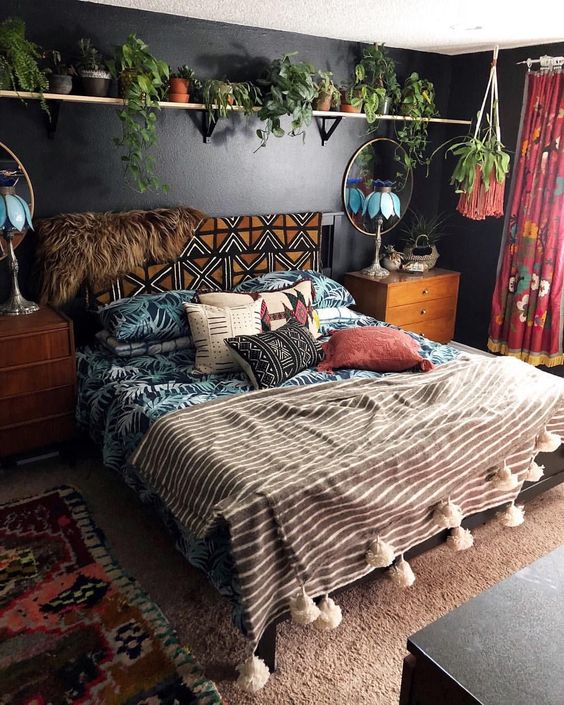 Three types of floor coverings commonly found on the market: floor tiles, floors and carpets. Although floor tiles are used to decorate the ground, it is not recommended to choose floor tiles for decoration. Because the bedroom floor is clean and comfortable. In addition, the bedroom must be kept quiet, and the floor and carpet meet this requirement.