Share some simple and space-saving DIY manual pictures today. If you are preparing to dispose of some items that are not used, consider whether you want to make them into practical DIY furniture or decorations before discarding them.
Decorating some plants suitable for indoor cultivation at home, not only can enjoy the vibrant green, but also effectively purify the home air, which is also good for people's physical and mental health. You can use your imagination to make special pots from discarded wood, glass, or even branches to make your home décor stand out.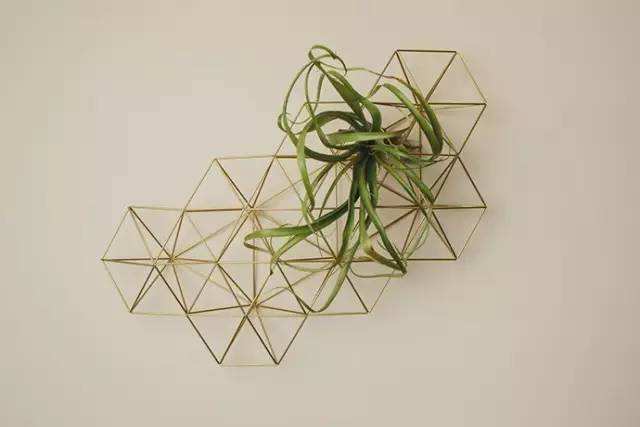 Nowadays, the car in the family for one or two days is not new. There is tire replacement in the daily maintenance of the car. The tires that have been replaced from the car have been refurbished and made into a beautiful DIY sofa stool. It looks good and sits comfortably.