Eye makeup is specially designed for the eyes and the surrounding parts of the eyes to make the eyes more beautiful, while achieving a more beautiful overall look. Mastering some of the tricks of eye makeup will make eye makeup look better and simpler.
A brighter, lighter eye shadow is wiped through the entire eye socket to create a three-dimensional effect on the eye. You can use your fingers to draw outlines and gently lighten the eyeshadow from the center of the eyelids to the outside to create a layered look that creates a natural eye shadow effect.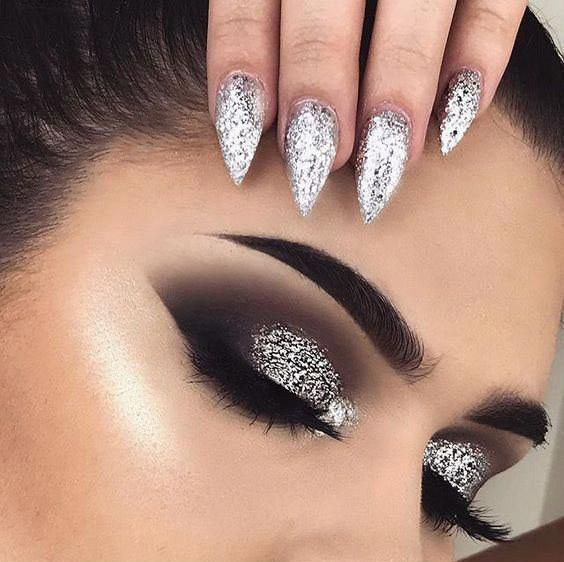 Mascara is not only easy to use, but also significantly enhances the eye impression. However, because of the ease of use, it is more likely to lead to improper use, so that the effect is half the effort. To avoid this, let's take a look at these beautiful eye makeup pictures.