The bouquet is just a small bouquet, but it carries the happy love and happy future of the bride and groom. A striking bouquet not only makes the bride's styling more perfect, but also an important testimony to the bride's happy moments!
Today, the bride and groom are very happy. They also want to pass this happiness to the unmarried girls present. It is said that whoever receives this bouquet is the next happy bride.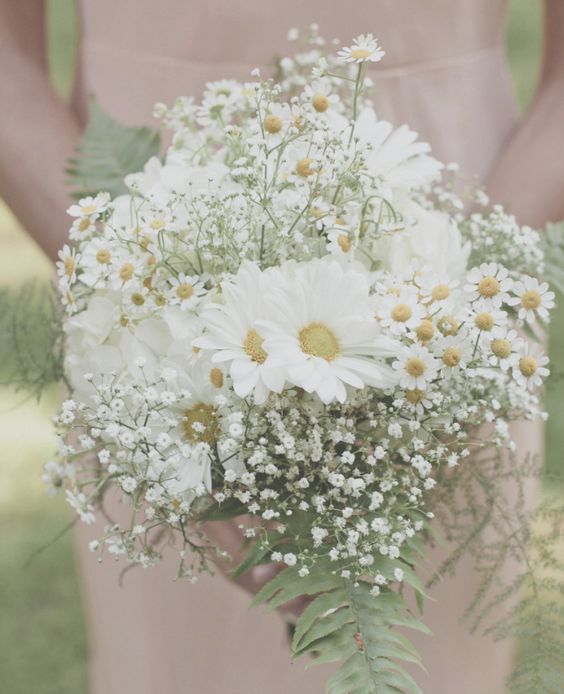 Please enjoy the pictures of the bridal bouquets prepared for you. I believe that you will feel very happy when you see these pictures.