Black tea color is still popular, the color is evolved from dark brown color, but it is more fashionable than dark brown color. It is golden brown under ultraviolet light. It usually looks black, very wild hair color, any skin color can be Easy to control.
Fashionable short hair dyed hair and exquisite makeup, all these combinations are so fascinating, gray hair color has the right charm, giving you more goddess.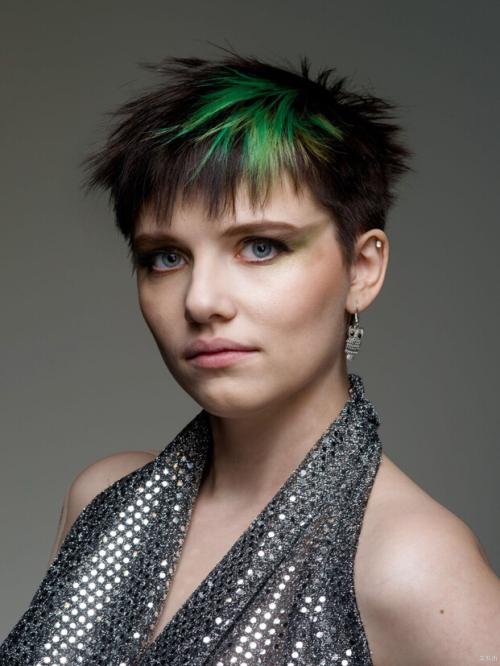 The charm of long hair has always been so exciting. When the breeze blows gently, the long hair dances in the wind, and the long gray hair in the sunlight exudes dazzling light, giving you the best moment of heart.