Since ancient times, rings have had a special meaning, which symbolizes different customs and marriage customs. With the development of society, more and more people will wear a ring, and will not affect the daily life, so do not think that the ring is on the street, it is already married or engaged, in this era, Wearing a ring has become a fashion trend, in order to highlight the individual style, will try to wear a ring.
The most important piece of jewelry in a woman's life is estimated to be a ring. After all, it is also used when getting married, but in normal times, we can change it according to our own preferences. People used to wear a ring, but the current trend is not satisfied with one, and many combinations are often more beautiful.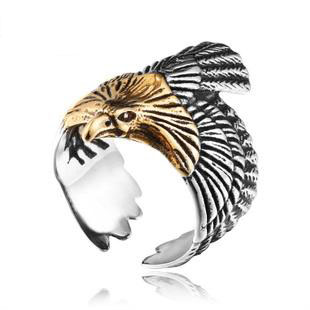 Here are some personalized rings. I believe that these rings will make you feel excited. Let's take a look!