Getting a tattoo is increasingly becoming a fashionable and trendy phenomenon with people from all walks of life keen to show off their latest tattoo designs. Over time, tattoos have transformed from being just simple marks on the skin into meaningful designs, common among both men and women.
When we are talking about thigh tattoos, we have to remember one thing that the thigh tattoos are not any specific tattoo designs, but are some tattoo designs generalized on a fixed body part. So, what they mean are what elements they have. Don't worry; I have explained them in every individual design in here.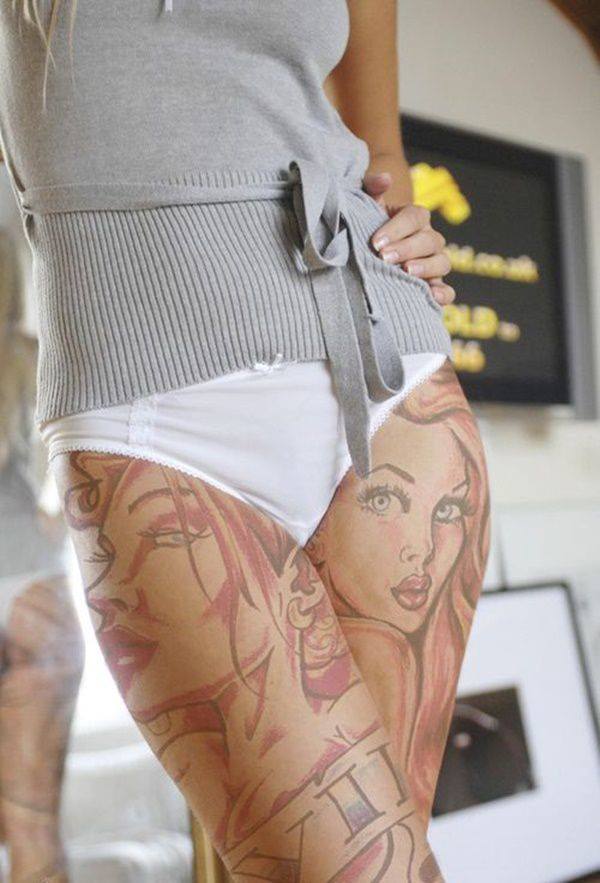 So, if you are looking to have thigh tattoos, you will have to check these designs. From unique front thigh tattoos to upper thigh tattoos for female, we have gathered some of the best pieces you could get.