In the decoration of home accessories nowadays, there are more and more kinds, because each person's taste is different, so the demand for home accessories is also different.
General home accessories refer to the furnishings and furnishings of the interiors, such as curtains, sofa covers, cushions, craft tablecloths and decorative handicrafts, decorative wrought iron, etc., after the decoration is completed. There are also cloth, paintings, plants and so on.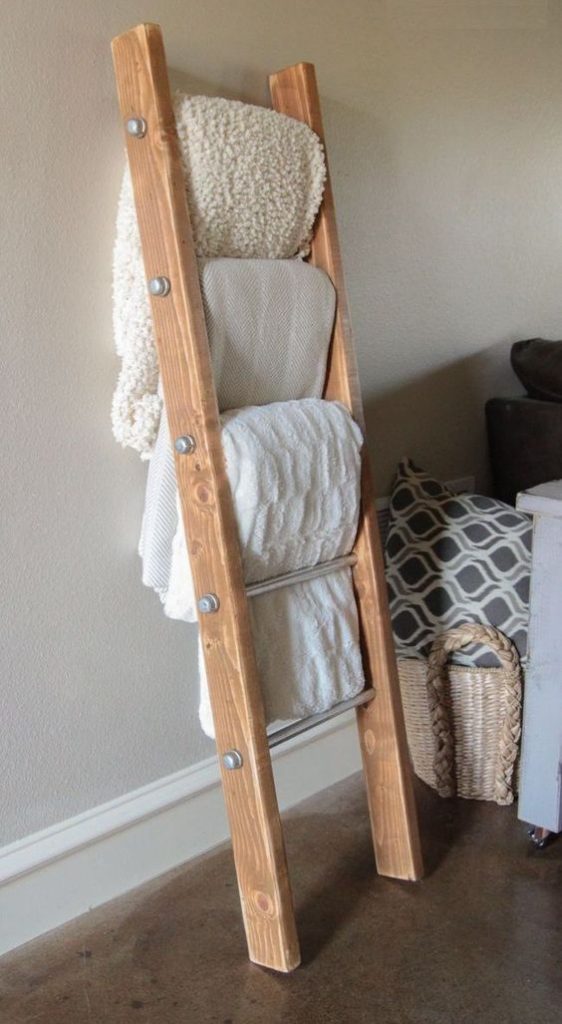 Home accessories, as a mobile decoration, can better reflect the taste of the owner, is the crowning touch to create a home atmosphere.