It's best to choose long boots in winter. It can make you say goodbye to bloated and make you the focus of everyone's eyes. However, if you want to attract people's attention in winter, you have to choose the boots that suit you, according to each person's legs. The type is different, so the choice of boots is not the same.
Colorful boots are color-matched, not only simple and generous, but also show the curves of women's legs, a sense of thin and beautiful! The most common and classic versatile long boots are non-black long boots, deep and slim black, the effect of the legs is excellent, and black as a timeless basic color, practical and beautiful.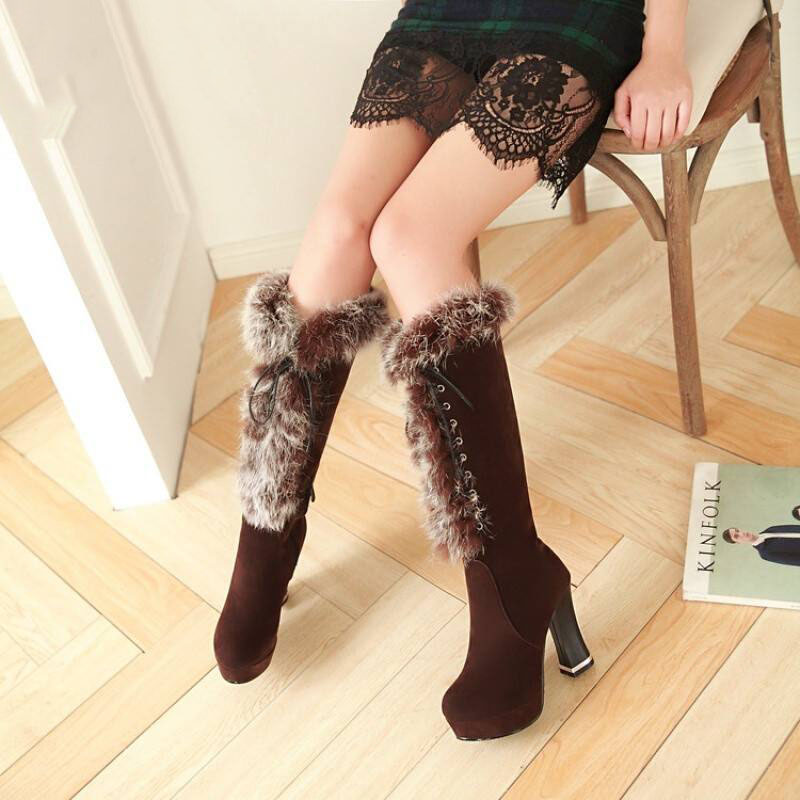 All in all, although the boots are a versatile piece, but also pay attention to the matching with the clothing, according to the characteristics of their own body with a set of clothing to become a eye-catching tool.