A good-looking eye makeup will really make your eyes rise to the level, eye makeup is good, your eyes seem to be talking, so charming, more deep and fascinating.
When we paint our eyes, we use brightening and gradual layers to create a pair of bright eyelids. But have you ever thought that eyelids can also become canvases? Make-up artists turn their eyebrows, eye sockets and eyes into A piece of art, the meticulous characters and characterizations are also very vivid.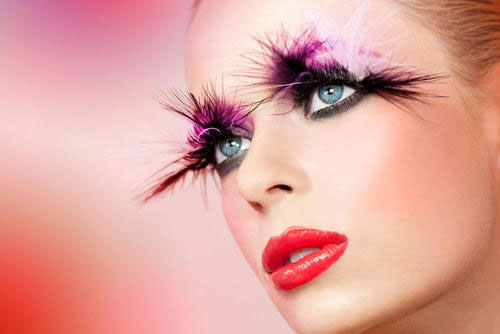 This is a set of creative eye makeup, you can feel the amazing creativity and extraordinary aesthetic ability of the stylist. This creative eye makeup is exaggerated, sexy and charming, let's take a look!