If you're a woman, thinking about getting a new tattoo but not quite sure where to put it. The choices are endless. The ankle, wrist, stomach, and back are all popular locations but what about the shoulder? It's an undeniably seductive spot that's just as easy to conceal as it is to show off. Not to mention a great excuse to go on an off-the-shoulder-top shopping spree. But just any shoulder tattoo won't do. You'll want to keep it classy of course to reflect your style and sophistication.
There are kinds of shoulder tattoo designs suits like simple quote tattoos, flower tattoos, bird tattoos, moon planetary tattoos, music symbol tattoos, etc. Most of the girls always prefer to have cute and small tattoo designs.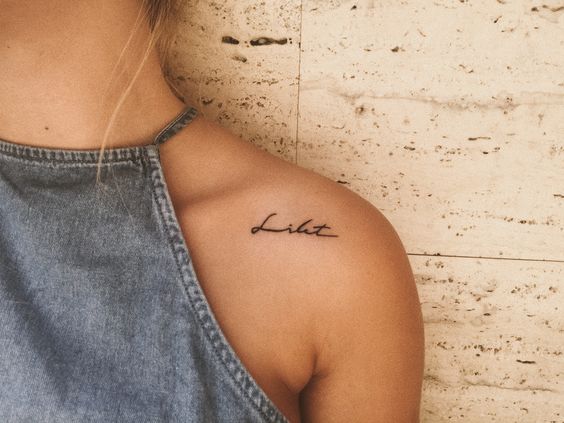 To help you choose the design for your tattoo, we've put together some photos to inspire you to choose which one really satisfies your desire to have a tattoo. Check pictures below to be inspired.