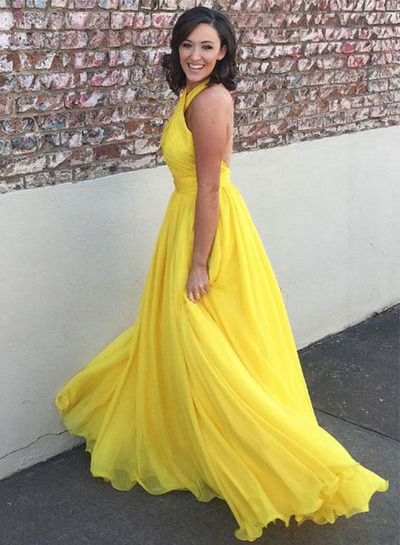 If you still think that you must buy three classic colors of black and white ash, then you are out. In an era of enthusiasm for self-expression, bright colors are more attractive to others.
Yellow is the color with the highest color in the color system; it has a light, bright, bold and extroverted character, symbolizing the complete soul, peace and rest, and is the color that represents the sun, youth, joy and happiness. Therefore, people who love yellow are clear and romantic. Compared with practice, they are more enthusiastic about theory and thinking, and have the characteristics of longing for success and socializing. Yellow is a symbol of enlightenment, and it has a certain connection with positivity.
In the cold autumn and winter season, the yellow piece will definitely warm you up for the whole winter. Then let's take a look, what color does the yellow color match to make the whole person's spirit fully refreshed?
Yellow species also have different degrees of yellow, such as ginger, goose yellow, primrose yellow, etc., of which ginger and primrose yellow are the more popular yellow in recent years. In the bright color system, these two yellows are obviously easier to match!
Let's take a look at the yellow and what color is right today!