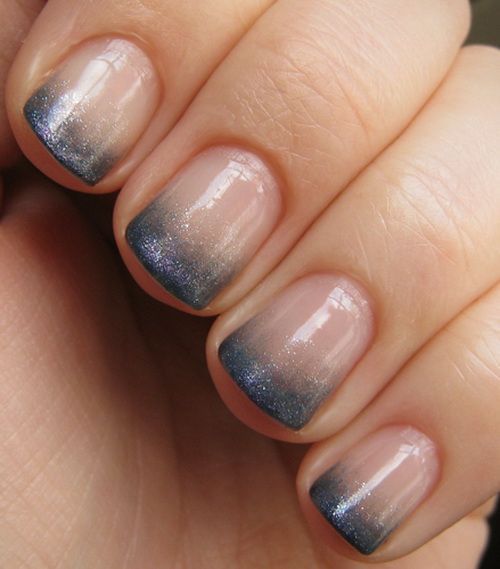 In the spring season, the gradient nail art is a style that many girls want to try. It is not only fresh and temperament, but the most important thing is not to worry about growing up and affecting the appearance.
The nail is made into a gradual change by using the nail polish on the surface of the nail to naturally smudge the transition, forming a very natural color change from deep to light. The gradient nail is very beautiful, like the gradient nails below, elegant and generous, than the solid color nail More eye-catching!
Gradient can be said to be the most versatile style in the nail, who is very beautiful. But it is such a gradient nail art, different color combinations, there will be different feelings, today, let's take a look at the gradient is not the same.
Monochrome Gradient: It is the most scented one in the gradient nail art. The combination of single color and transparent color makes the whole nail art clean and neat. Even the hard-to-match colors such as pink and light gray, combined with the monochrome gradient, can be tried with black hand yellow.
Two-color gradient: If the monochrome gradient is "fairy", then the two-color gradient must be "supermodel", full of high-level feeling. Two different colors, independent and integrated, are high-grade and cool.
Powder gradient: near the New Year, it is the world of glitter gradient. As long as you have a little flash on the solid color manicure, make a gradient, more ordinary nails, will become festive. Even if it is black, you can play the feeling of Chinese New Year.