Tattoos are an important thing. After all, tattoos are with you for 24 hours, and tattoos affect people's impressions of you. Every tattoo should have its unique meaning.
Some tattoos are to commemorate the meaning of their own growth. They probably want to remind themselves that no matter how successful they are now or if they encounter many difficulties now, they must persist.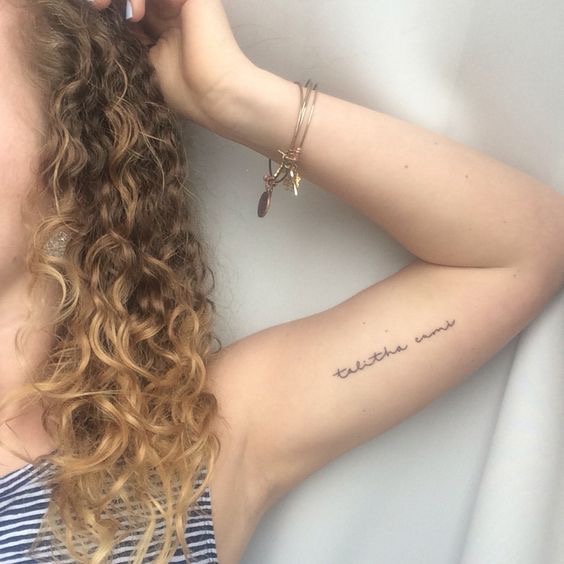 As everyone knows, many people nowadays like smiley faces. This is to remind myself that everything must be faced with a smile, I hope that my mood is stable and my character is calm.