We often lament that it is too lacking in creativity and makes sense, but it is not exactly what it is. I think that many times it is because we are not at ease. A good reason is: no time! Today, let's make a DIY with a little spare time, you will feel different.
DIY carpets are definitely what most people want to try. The carpet in front of the sofa can give people a more comfortable living space. People can sit and play with their children, and sitting on the ground can get closer to the children.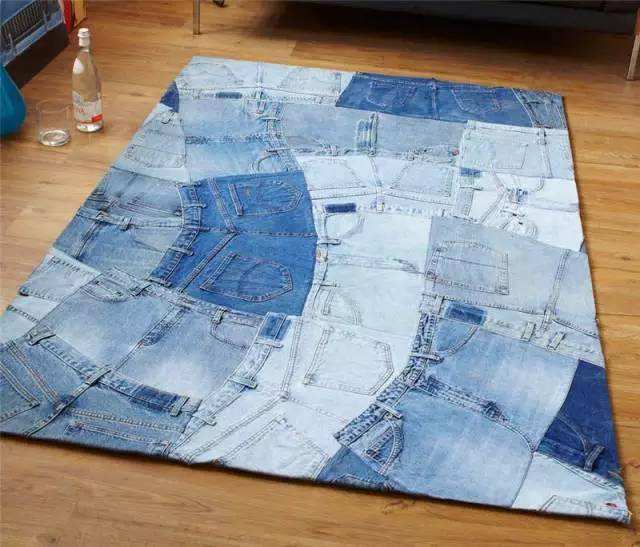 Many families have some old clothes that are not worn. We will get the recycling station for a little better clothes, but some broken clothes should not be thrown away, cut old clothes, and different colors can be used to splicing different pillows.