The decoration style and mood of the bedroom are mainly determined not by the hard decoration of walls, floors, roofs, etc., but by the soft decoration of curtains, bedspreads, wardrobes, etc. They are large in size, and their patterns and colors are often determined. The style of the bedroom became the main theme of the bedroom.
In order to ensure the quality of the owner's sleep, it is best not to use complex ceiling decoration, or to make the ceiling, it is best to use a straight line and a simple top. Also if it is an apartment building. If the ceiling is not soundproof, you can clearly hear the nearby movement, which seriously affects the quality of sleep. Therefore, during the renovation of the bedroom, some measures can be taken to enhance the sound insulation of the top surface of the bedroom.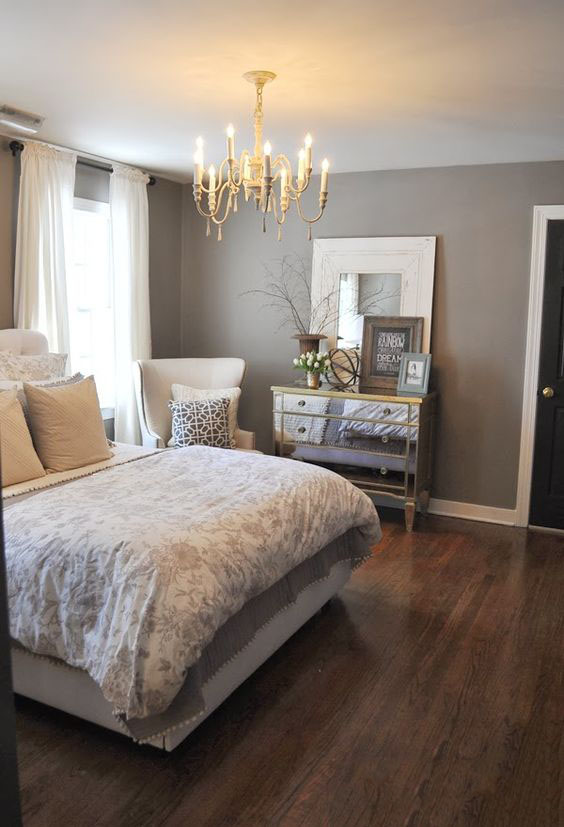 In general, when selecting a ceiling plasterboard, it is best to choose a thickness that meets the standard. In addition, soundproofing materials can be added to the top intermediate layer, such as: sound absorbing cotton, high density foam board, fabric sound absorbing panels.