DIY production not only needs to create ability, but also puts creative ability into practice and creates it with its own hands. From the initial design and creation to the later planning and production, it is up to you to do it yourself.
Especially for children, letting children participate in some simple DIY production is a good way to develop children's hands-on ability and complete one thing independently.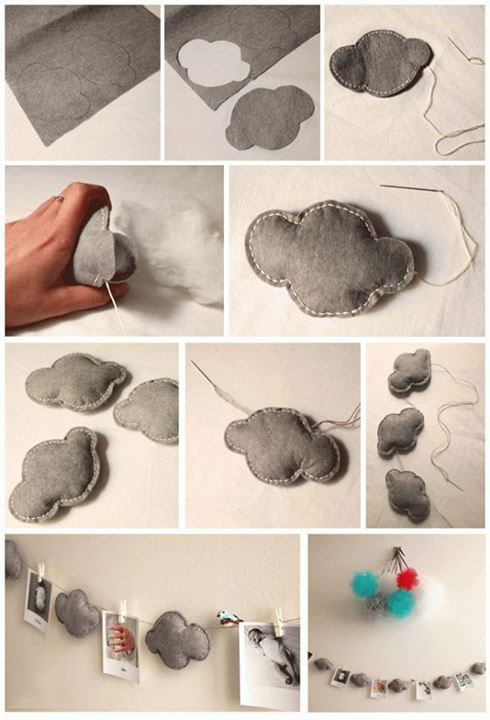 Wood replacements commonly used in logistics and transportation are commonplace. When they are scrapped, they are generally thrown away as rotten wood. If you have such a piece of wood to make a special DIY coffee table, put it in the living room or study, environmental protection and practical value.