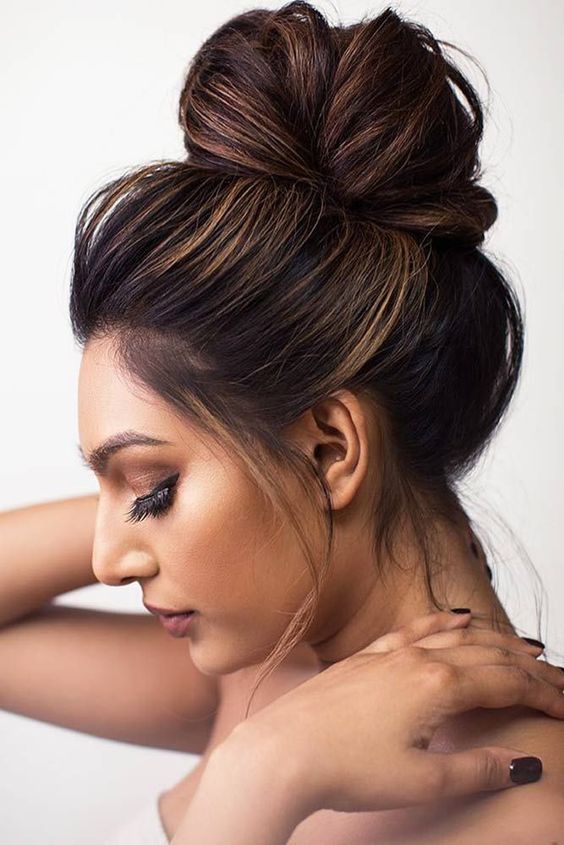 Weaving hairstyles, as the name suggests, are the weaving of the hair. It is a step that is fashionable for women today. The essence is the DIY of the hair.
Amy is a girl's nature. I believe that many girls want to make themselves beautiful, so they will improve their personal values ​​through various methods, such as makeup and wearing. These are the most common ways, and the most simple and effective. The way is to weave the hairstyle. Because the hairstyle can play a role in modifying a face shape, in addition, it also has a great influence on a person's temperament. When the hair is scattered, the girl will look particularly ladylike, and the ponytail girl will look like Will be more capable.
Weaving hairstyles are used in people's daily life. Weaving hairstyles can shape women's dignified, classical, gorgeous, elegant, natural and other temperament.
The basic shape of the woven hairstyle:
(1) Traditional package: give people a noble, dignified and mature sense.
(2) Irregular hair style: a feeling of fashion and creativity.
(3) Symmetrical type: lively and lovely, youthful. Suitable for people with thin face, small face, long face or beautiful face.
(4) Asymmetric hairstyle: fashion.