Nail is to make nails beautiful, and glittering things are generally like women, such as diamonds, such as the stars in the sky, but unfortunately one is too expensive, one is too far away, it is better to make a shiny manicure to satisfy yourself. Let's go.
The pointed nails are one of the shape of nails that many girls like, and the long, pointed nails are suitable for anyone with a bold idea. We like this sleek look and have found 60 of the best pointed nail shapes.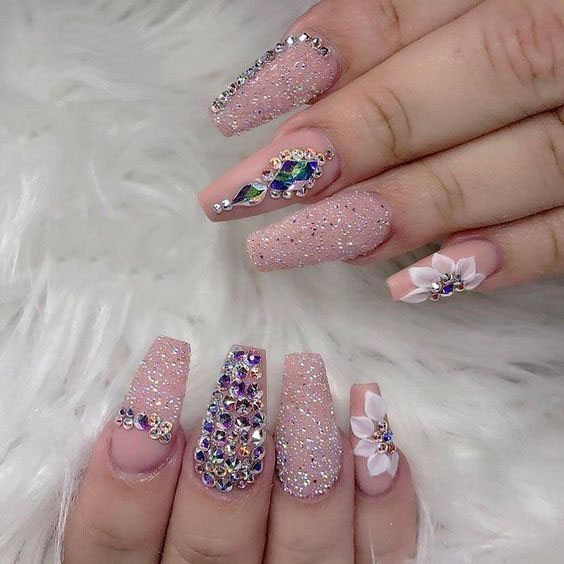 Whether you want to be beautiful, have a personality, or be unique, everyone has their own personality and see if you like it the most. We hope that you can find inspiration from our sleek, nail art!