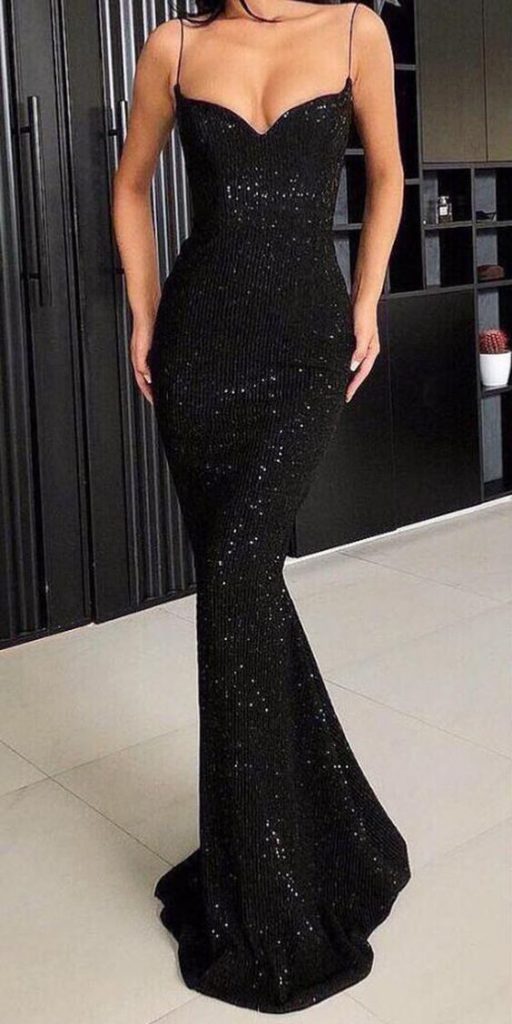 Evening dresses are produced in Western social activities, ceremonial costumes worn at formal gatherings, ceremonies, and ceremonies in the evening. The skirt is long and the instep, the fabric pursues a smooth, drape, and the color is black. Evening dresses vary in style, and the western-style long dress has a bare back and a feminine look. Accessories become an integral part of the dress, such as the most indispensable evening bag, jewelry, as well as perfume, make-up and so on.
Choosing a silhouette of the skirt is a crucial point. The long dress can not only cover your thick thigh, but also be very cute and cute, showing the unique elegance of the girl.
Simple and casual style is what many people want to have, but it is not easy to see. The most important thing is to choose some evening dresses that are suitable for you and that you like very much. Solid color evening dresses or Lace dresses are an element that girls like, and they should be novel but solemn in style.