More and more people in modern home decoration will choose the wardrobe door that can be pushed and pulled. It is light, easy to use, high in space utilization, and the customization process is relatively simple. Since entering the market, it has been favored by the decoration owners.
The open wardrobe has a strong storage function and is convenient. However, although the open wardrobe is very fashionable, the requirements for the cleanliness of the room are relatively high, so always pay attention to the wardrobe cleaning.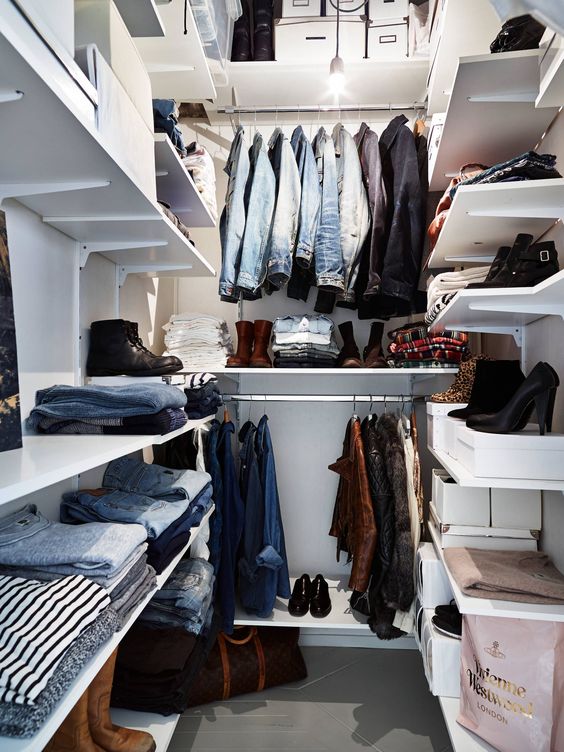 When designing the wardrobe, make full use of the height of the bedroom space, increase the available space of the wardrobe as much as possible, and often use the items that are used, preferably at a height that can be easily taken. The off-season items should be stored on the topmost partition.