More and more innovations and designers are beginning to pursue fashion, and the shape and style of the bracelet are also different.
The bracelet is a piece of jewelry worn on the wrist.Mostly made of metal products such as gold and silver, but also made of ore, crystal, etc.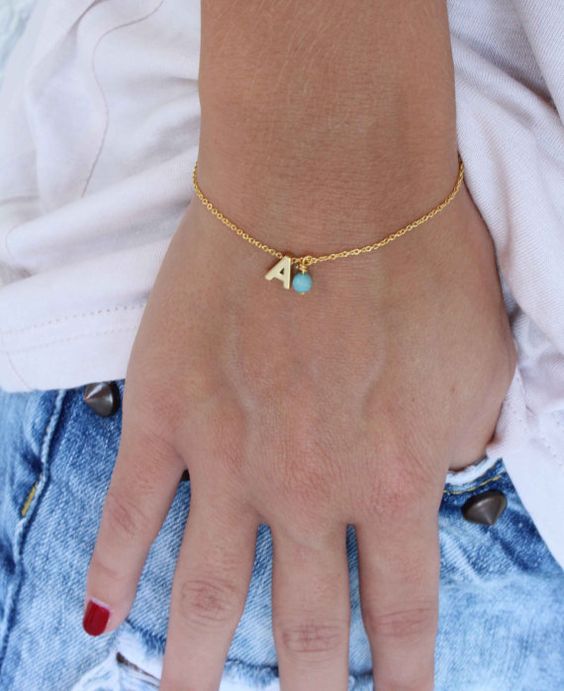 The bracelet is chain-shaped, with the main purpose of praying for peace, calming mind and beauty.Bracelets, like other jewellery, can be worn every day.