Today is a collection of kitchen storage pictures, let's take a look at these classic kitchen storage techniques.
The storage of food materials and seasonings is a very important part of the kitchen storage. If the ingredients and spices are unreasonable, it is not only inconvenient to use, but also likely to be easy to sprinkle. If the cleaning is not clean, it is easy to attract cockroaches.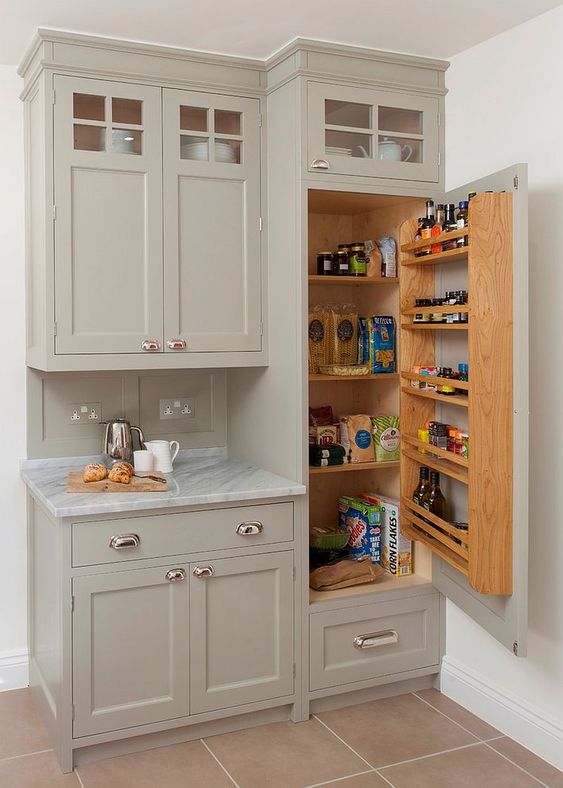 When storing foodstuffs, most people buy a lot of small storage boxes and then mark them on the containers according to the ingredients. It is important to pick some containers that are highly sealed, otherwise they will easily get wet and cause the ingredients to deteriorate.