Necklace is one of the most versatile pieces of jewelry, no matter what style of style can play a good match. It is also because of the versatility of the necklace that many female friends will love it so much.
Many people like necklaces, not only because the decoration of the necklace is strong, but also because the meaning of the necklace is very beautiful. And necklaces have always been popular in expressing love, giving gifts to parents and giving gifts to their loved ones. People who generally receive the gift of necklaces will also be very happy.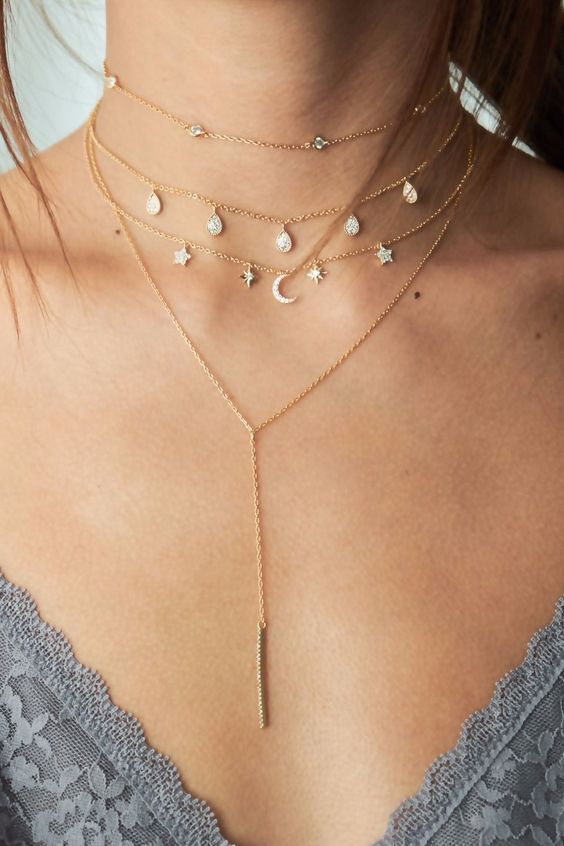 The place where the necklace is worn is closer to the heart, so the meaning of the necklace also means that you are only in your heart, no one else. If you want to express your emotions with a necklace, you can give each other a suitable necklace.