With the improvement of living standards, we have further improved the decoration style of our home. When buying a new house, we often compare the apartment with a balcony, because the balcony has a lot of space.
Many people choose to convert the balcony into a laundry room, which saves a part of the space inside the house. A simple configuration such as a washing machine, a washing machine and a locker makes the balcony full and uncluttered.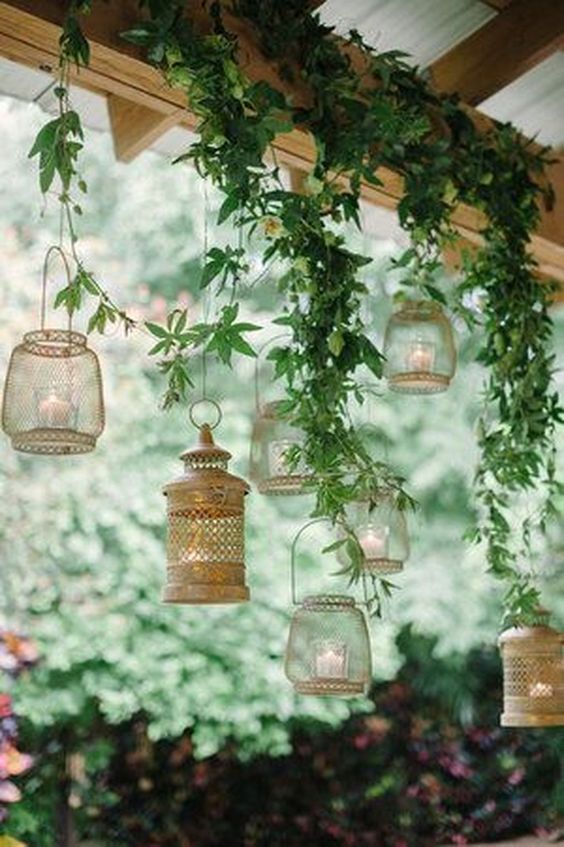 In addition, on the spacious and bright balcony, we can also create a small garden, free to add a recliner or a chair, and the scenery is even more different. Green plants and flowers can make people feel more comfortable, but also relieve the nerves of fatigue. Looking inside the balcony to the balcony, watching this lively scene, is also adding a little bit of love in life.