Without affecting daylighting and ventilation, the garden border area can be planted with some tall deciduous trees and flowering shrubs, which not only block the outside noise, but also protect the privacy. Succulents are a favorite of many people. Planting some lovely succulents in the garden is another chic landscape.
In many families, they turn the courtyard into a vegetable garden. This is a trend in their pursuit of green living. They call it "food landscape" and can also be called "garden in the city". If you don't like to plant, grow, or grow grass, you can also make the courtyard a simple living room extension.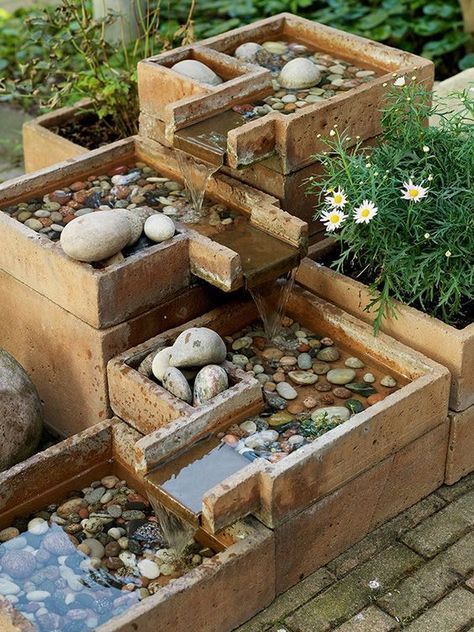 Outdoor furniture in the courtyard, an outdoor recreation park, rest, chat, coffee, parties, etc., even if you are not leaving home, you can also enjoy a unique leisure time. In the absence of a roof, it is inevitable that there will be objects falling from the sky. To avoid this, you can build a flower stand or canopy in the courtyard, which is definitely a good way to ensure safety.