Creative couples choose to tattoo couples to celebrate their permanent love. Couple tattoos are one of the many tattoos that are currently receiving attention.
Some people are really lucky to find a soul mate that will accompany them for the rest of their lives. Who in love, who is not willing to commemorate their love? They have tattooed their names on their bodies, or any other meaningful pattern, and engraved the true love in their hearts.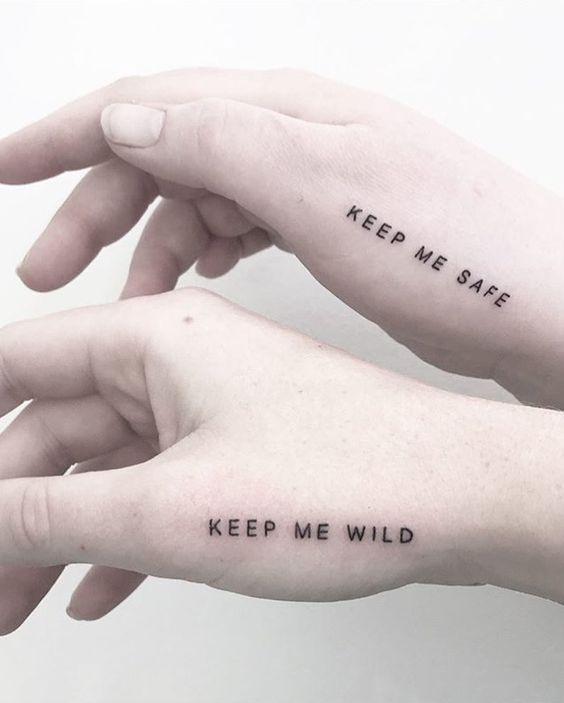 As everyone's understanding of tattoos has become more and more fashionable and more and more in-depth, tattoos have slowly entered our side, not only a kind of decoration and expression on the skin, but now it has become a fashion. Symbol. Therefore, many couples now like to choose a couple tattoo to express their feelings and loyalty to each other.