Being good at manual DIY is a happy experience. It can not only modify the home in life, but also enrich your life. It is a wonderful thing to make DIY your own creative trinkets.
Hemp rope is one of the most commonly used raw materials in hand-made. Because the hemp rope is convenient, economical, and very textured, it can easily make personalized decorations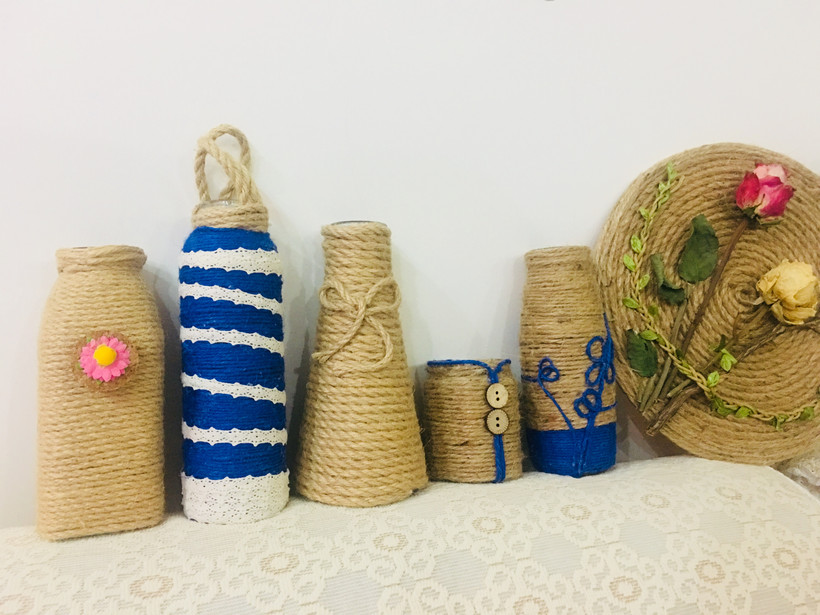 Look at the DIY picture of the hemp rope collected for you. You can also become a great designer. You can also feel the designer's sense of accomplishment. The new meaning of life is so easy to build.