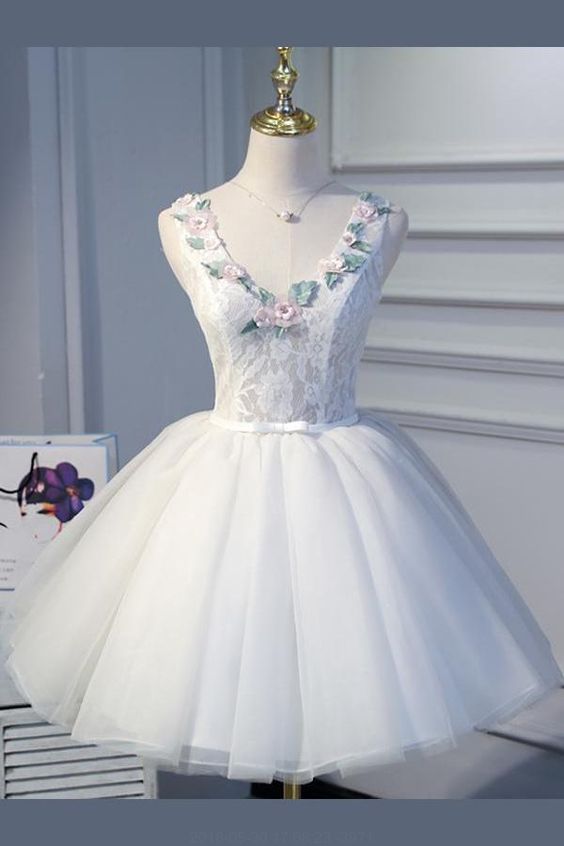 A skirt is probably the oldest form of clothing.
Today women see skirts and dresses as a feminine so in the right circumstances they wear skirts and dresses. They know a skirt can be attractive and very functional.
Mini dress is a basic style with a small skirt. It is light, comfortable and comfortable. The length of the small dress changes according to the fashion trend and local customs of different periods. It is suitable for many ceremonial occasions, such as cocktail party. Birthday party, business negotiation, dating, vacation, wedding, etc. The mini dresses are made of high-grade fabrics and tailored cuts to showcase the curves of women.
Mini dresses are a must-have for most brands of fashion collections. It is precisely because of the major changes in the style of the small dresses in history that evolved into a variety of styles that are emerging today. Small dresses lead the fashion trend, let the girls have beautiful dresses, embellished with elegant temperament. The little dress brings not only the noble temperament and elegant femininity to the women, but also the symbol of taste and status, which is popular among women.