The role of accessories is to let you attract the attention of others, so earrings or something earrings, or do not wear, wear must be eye-catching! Autumn and winter accessories actually test your matching skills, because the clothes in autumn and winter are relatively thick, so some simple earrings can greatly reduce the heavy feeling of your match, making the earrings become the overall highlight.
A good earring will make you more outstanding, and it is also a fashionable tool that attracts attention in the winter. Not only can you decorate your style, but also a careful machine to improve your temperament. Because it is not good, it has changed from personality to "work"; from fashion to "vulgar"; from Zhang Yang to "noisy"; from the gas field to "spit field".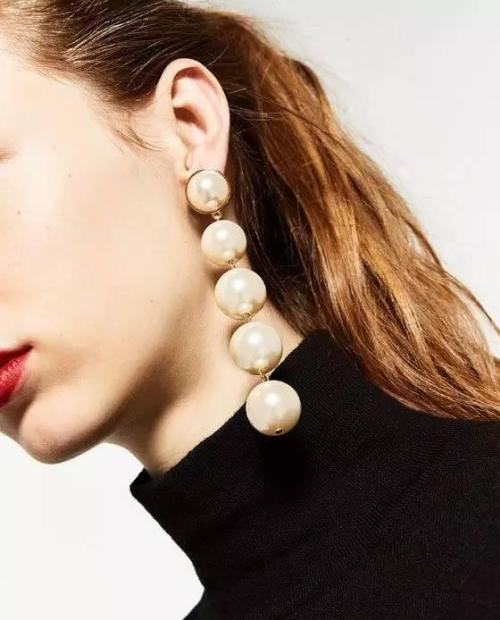 What kind of earrings are outstanding? Let us appreciate the following attractive earrings.