The bride is the focus of everyone on the wedding day, so the bride is beautiful from head to night. A delicate bridal hairstyle not only sets the bride's elegance and temperament, but also leaves a deep impression on the guests.
There are a lot of brides' hairstyles. The bride needs to find a hair style that suits her style, so that she can better express her beauty and elegance on the wedding day. Therefore, I must try to make a haircut before the wedding, so as to ensure the makeup of the wedding day to the greatest extent. And hairstyle is right for you.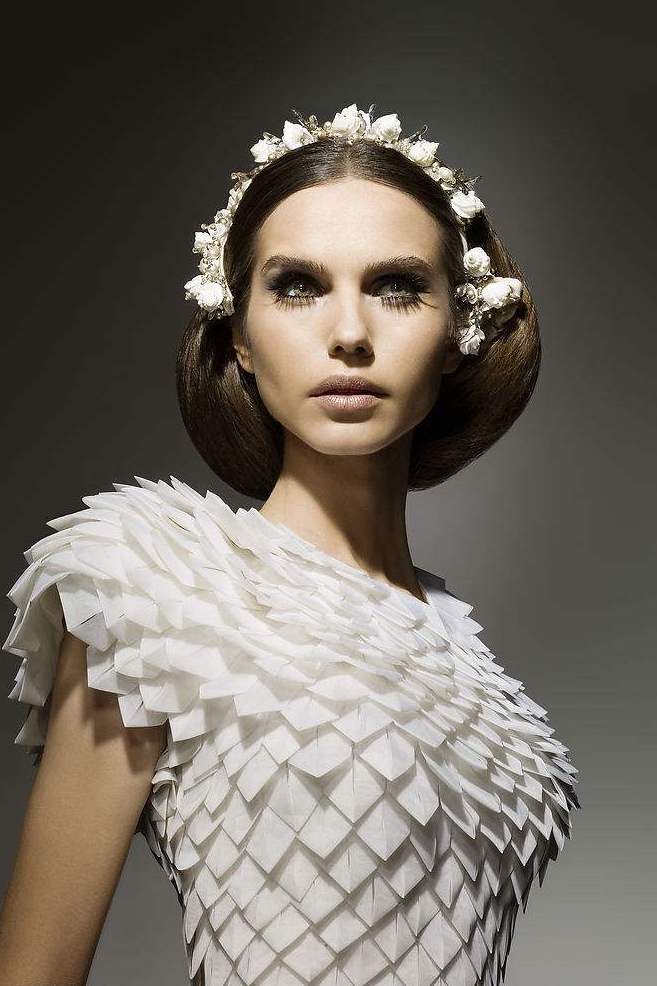 What I want to share with you today is the style of the latest bride's wedding day.