Men and women of various age brackets and backgrounds get tattoos to reflect their style, tastes and preferences. Some body parts seem perfect for flaunting beautiful tattoo designs because they look great at certain parts, which are revealed when you dress up for the occasion.For example, thigh tattoos can make a woman look more beautiful and attractive than ever before. Tattoos on the thigh can look great on women, young and old alike, and adds to the sexiness of their things and legs. However, the most important thing is to choose the right type of design that suits your body and personality.
The main factor to consider when choosing thigh tattoos is to go for a pattern that suits the kind and shape of legs you have. There are many options available, so you will definitely find the right one for you. Be sure to do your research so you can find a particular tattoo design that will look great on your thighs.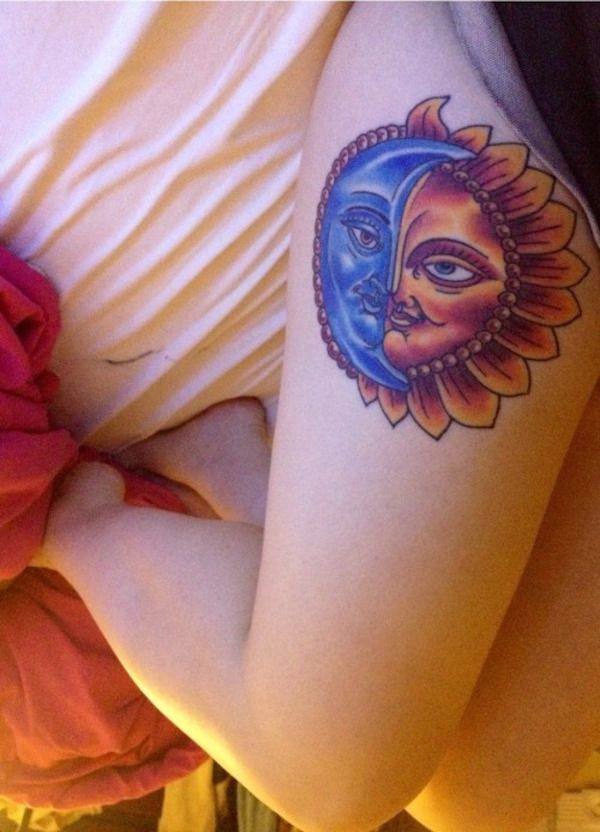 Also, it is important to look for a skilled tattoo artist who can provide you with quality services with a tattoo design that will reflect your tastes, style and personality.