If you are tired of round or square nails, long nails are great choice for you to get a new look.
I've had every nail shape there is. Square. Squoval. Almond. Coffin. You name it and I've filed my digits into submission. And I haven't hated any of them, save one: stiletto nails. As an admitted nail art Instagram addict I've seen stiletto nails go from a once-in-a-while thing to an every-other-pic thing. Sometimes they look cool. Sometimes they look like stars in a horror movie where birds of prey use their talons to exact revenge on people who poison the environment with improperly-disposed-of nail polish.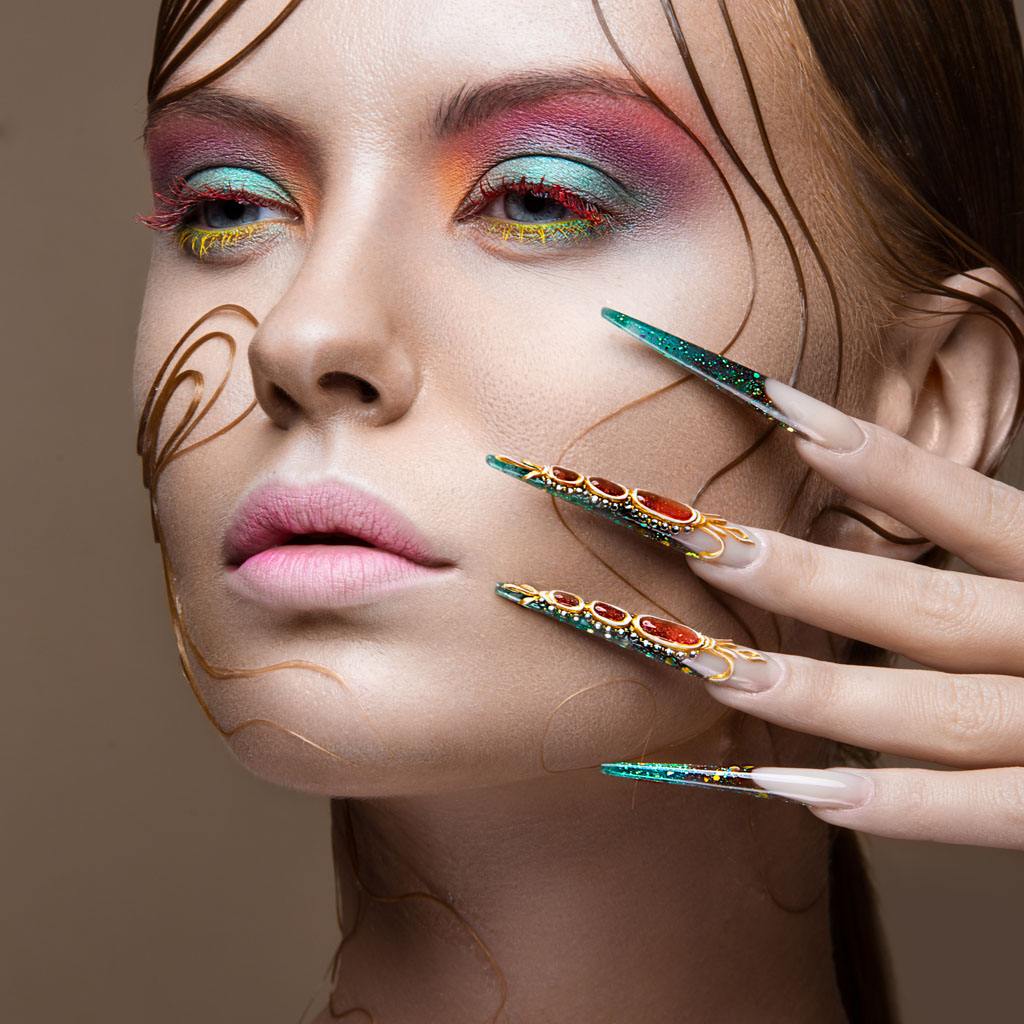 If you need a trendy manicures, long nails are great for you. Long coffin nails are pretty and classy, the style is perfect if you want to get a bold look. We've put together a list of our favorite coffin nails to give you inspirations to last forever from glitter through french tip, as well as designer nails and everything in between. We've got you covered. Just enjoy and hope you will find your loved one and try it next time.