Modern home accessories break the boundaries of the traditional decoration industry, re-assembling crafts, textiles, collectibles, lamps, flowers, plants, etc., forming a new concept, comprehensively planning the decoration design plan, reflecting the personality of the owner grade.
Sometimes, a simple DIY can bring a new look to the home. For example, blackening a door with paint can instantly make your home full of funky styles, sometimes just creating a different world with just a light bulb.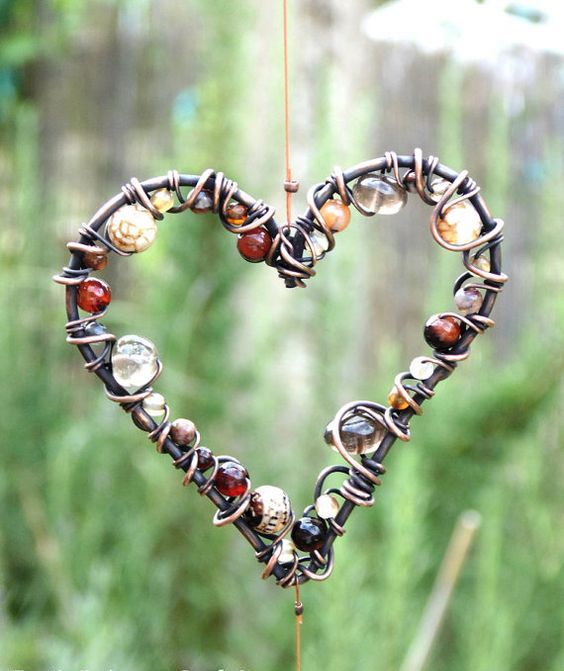 Creative life can make the plain life very interesting. Today I will bring you 35 DIY decorations. Their appearance will definitely make your life full of surprises and uniqueness, unique ideas. Create a beautiful home for you.