Foot tattoos are especially popular during the summer, as you can show off your exclusive tattoo when paired with sandals or trendy slippers.
Small tattoos stabbed on the feet, while at the same time making people feel low-key taste, often can bring surprises to others when they are discovered. In addition to simple styles, small tattoos can also be used to enrich the tattoo pattern.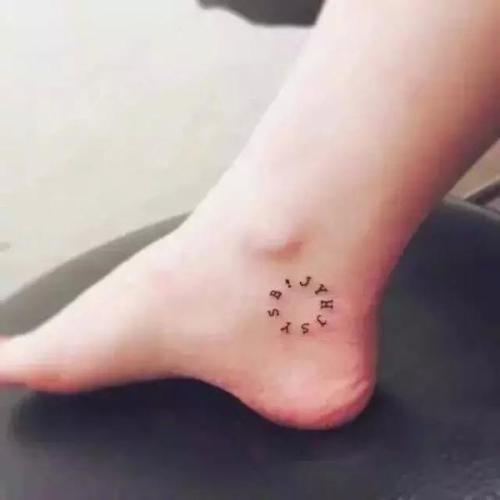 The benefits of putting a small tattoo on your foot, of course, are easy to hide and cover. If someone is very opposed to any tattoo on your body, you can block it by putting on your socks or trousers.